Need help with your registration?
Call 08 543 538 00
Are you a property owner?
Call us: 08 543 538 00or read more here.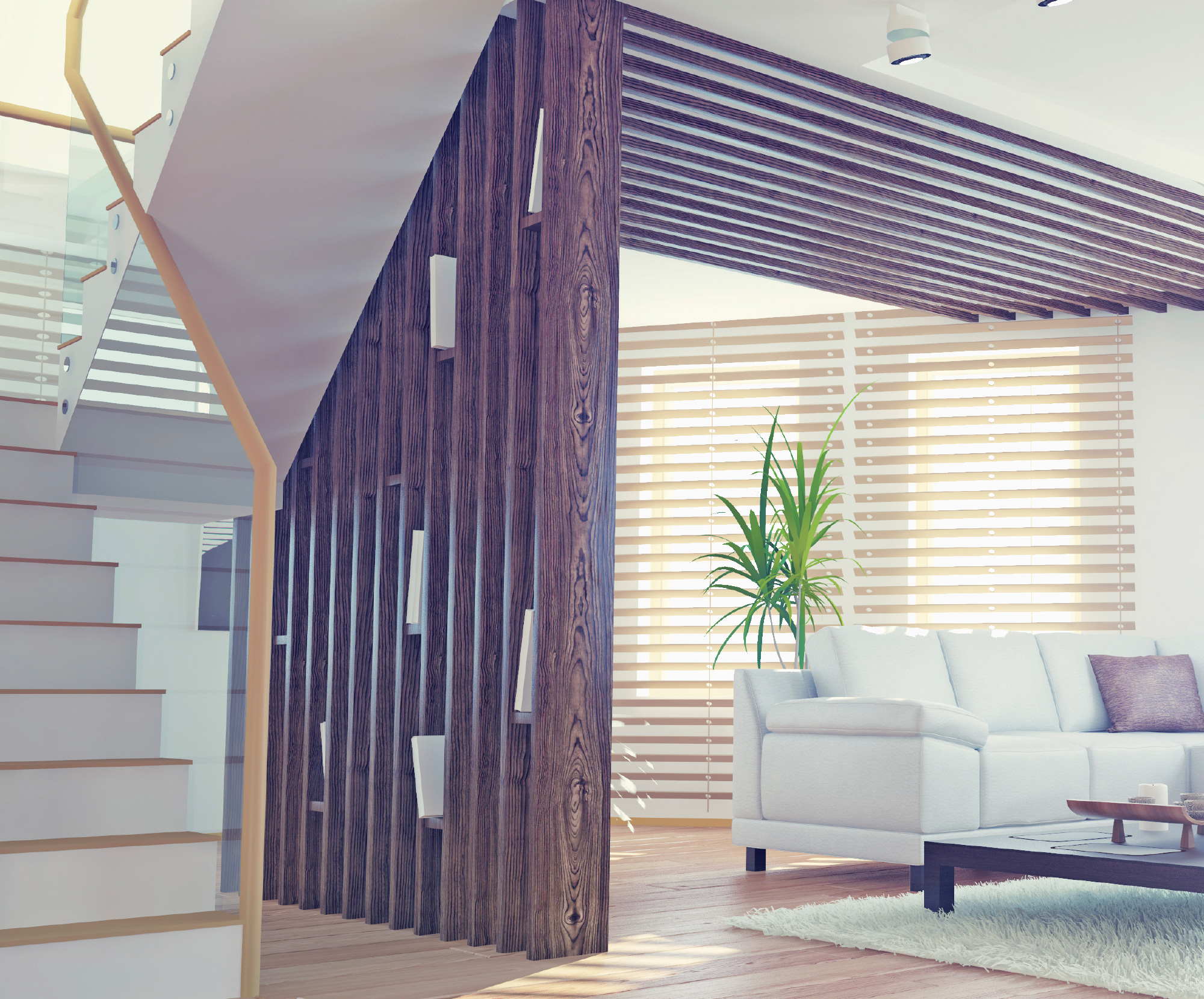 List your housing
If you want to rent out your apartment or house we will help you throughout the rental period.


Best of all is that it does not cost anything for you as a landlord!
Information we need to help you with your rental.
We do rentals for at least 1 year in mainly Stockholm, Gothenburg, Malmö, Lund and Uppsala.